Through creative and intelligent campaigns we will help describe and draw attention to your products, service, promotion, launch or event in order to demand attention.


We will work with you on the process making sure your brand is known and advertised in its market sector. Ensuring to spread the word about what your company has to offer, communicating to potential customers the existence of your product and service and the benefits you provide.
Great advertising excites people to buy into your band .
AREAS OF EXPERIENCE -
• Print advertising • Guerrilla advertising • Outdoor advertising • Retail • Online advertising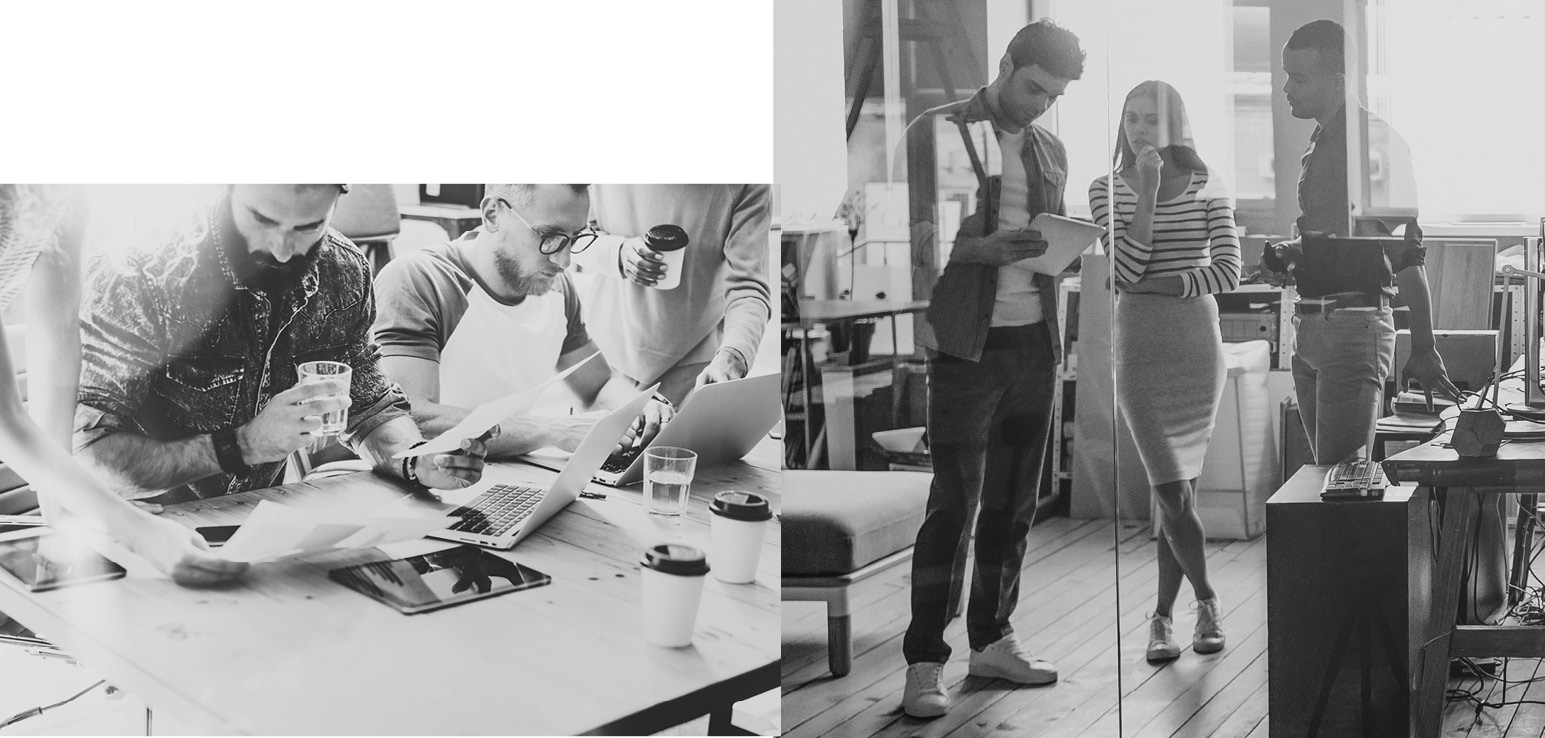 WHAT PEOPLE ARE SAYING ABOUT US...
The designers understand and interpret a brief well, presenting poignant workable designs. Even with tight schedules Marked Perception always respond and deliver."
……………
Have a project you need help with? Let's talk! We'd love to learn all about it.
If you have time why not call Mark Womersley on +44 (0) 113 394 4522, or get in touch via our quick contact form.