Good communication requires a good strategy, creative thinking and flexible design that helps you deliver your key messages where you need them, when you need them.
Marked Perception have a team of talented award winning designers who combine creative skills and technical expertise to provide engaging brand and graphic communications that are both bespoke and unique to capture the imagination of your audience.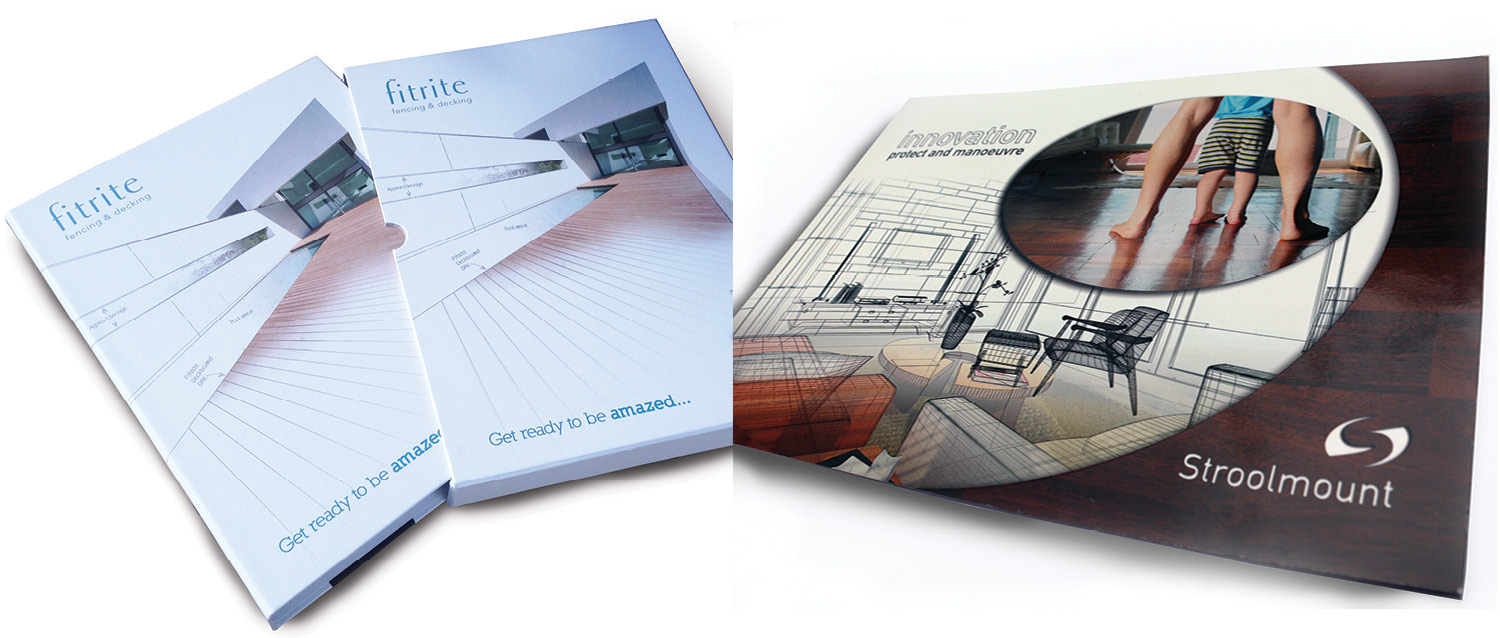 When it comes to print design, every great conception starts with great vision. Whether you are after a brochure design, a flyer , leaflet, direct mail campaign, packaging or point of sale, Marked Perception will work with you to create a bespoke range of marketing materials that will positively showcase your brand. Offering you a seriously great solution.
We make all our clients marketing products beautiful in design, eye-catching, unique and simple to understand.
Whatever the challenge you set, we're always reactive to your needs but more importantly we always are challenging the 'Status Quo' to set you apart from your competition, engaging your clients, helping you to win and maintain your market share.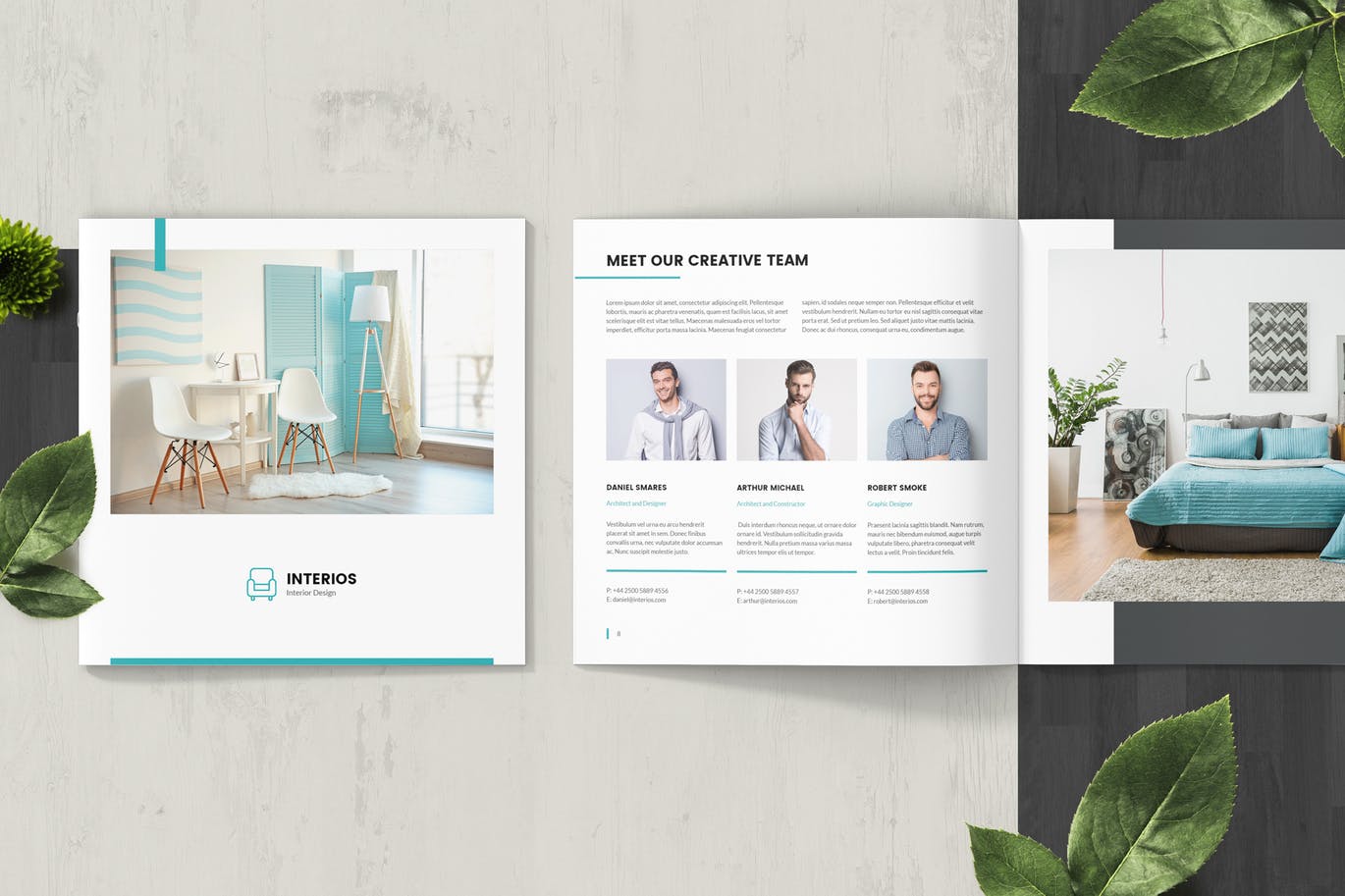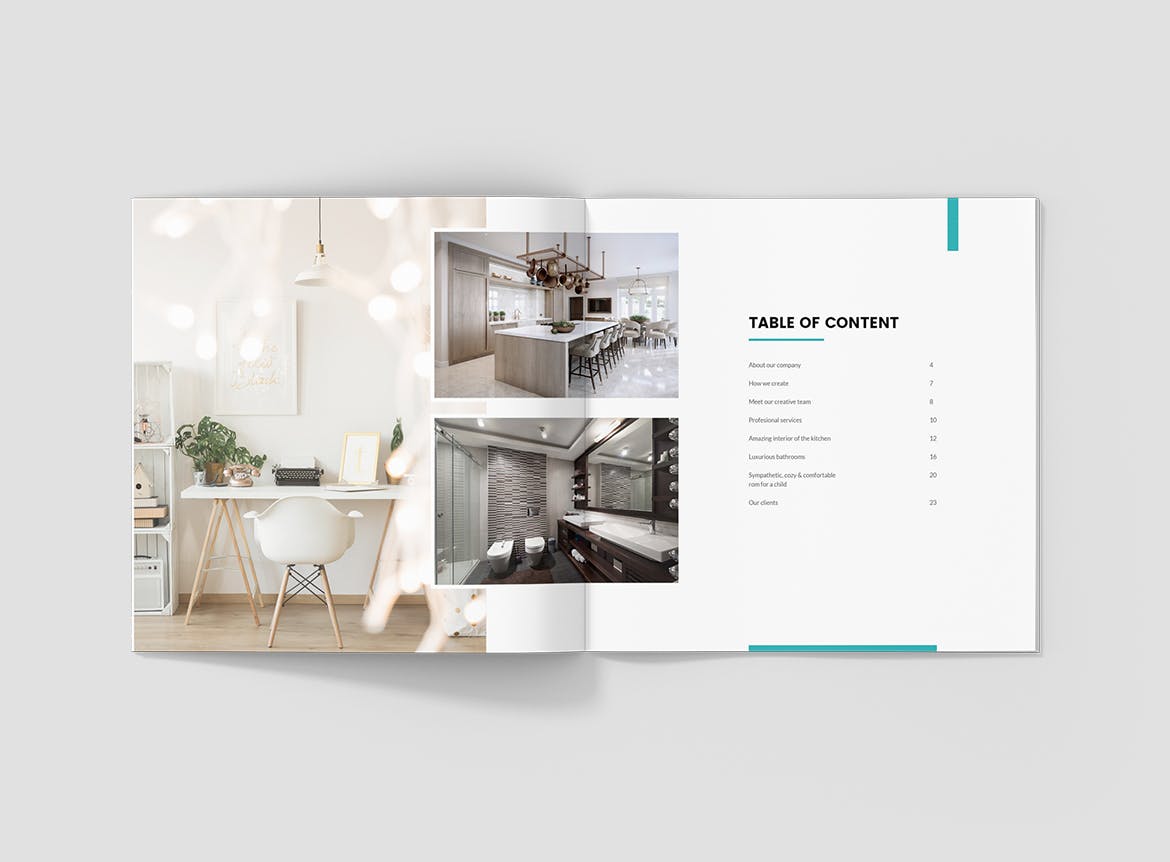 AREAS OF EXPERIENCE -
• Business cards •. Business Stationery • Leaflets • Flyers • Posters • Brochures • Restaurant | Bar Menus • Corporate Folders • Information Packs • Mailers • Signage • Interior | Exterior graphics | Wall Art | Exhibition Graphics | Large format graphics • Branded merchandise.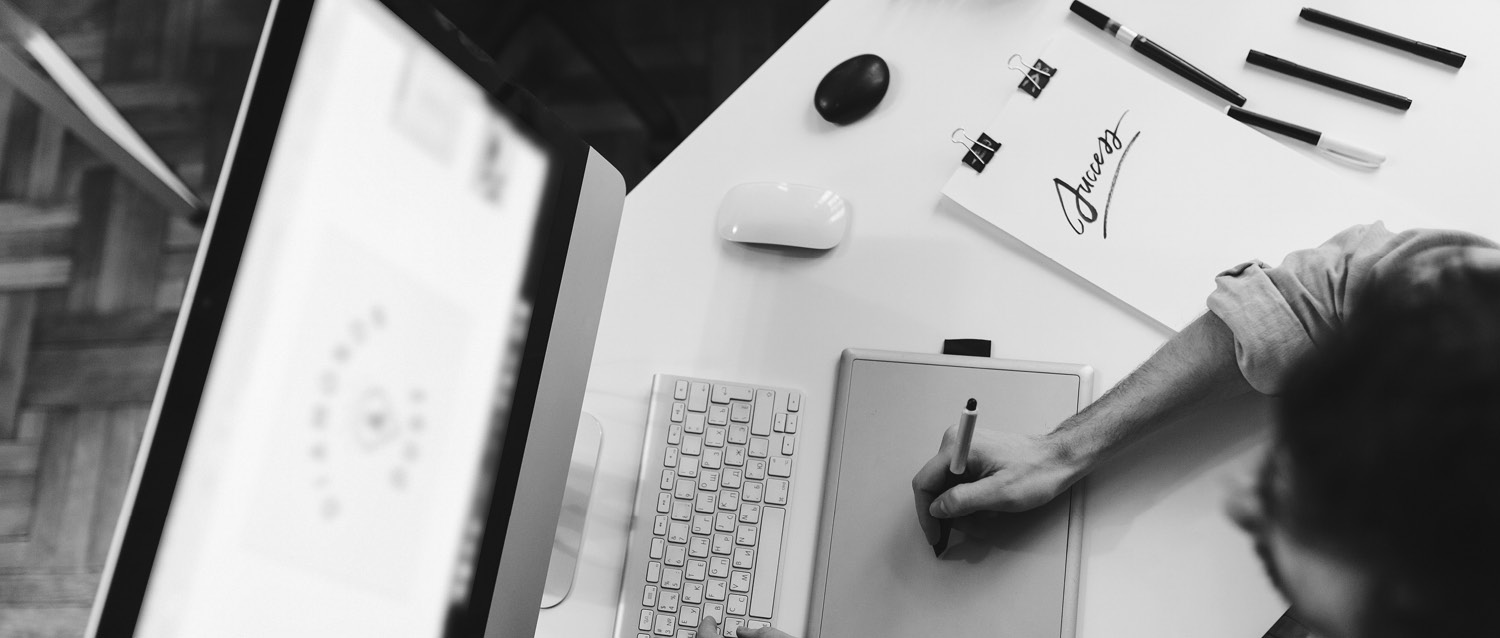 WHAT PEOPLE ARE SAYING ABOUT US...
"Always to brief whilst pushing creative boundaries and all within budget. Simply put, it is an absolute pleasure working with Mark Womersley and his team. Thanks".
……………
Have a project you need help with? Let's talk! We'd love to learn all about it.
If you have time why not call Mark Womersley on +44 (0) 113 394 4522, or get in touch via our quick contact form.