Marked Perception work with you to prepare your product for the market place, understanding your potential customers and what they want to get from your product or service.


Convincing potential buyers that you have the right product for them. Developing colours, logos, styles and other design elements to help you align the image of your products with the interests of your brand attracting the market share you want.
AREAS OF EXPERIENCE -
• Print marketing • Direct mail marketing • Press marketing • Event marketing • Online marketing.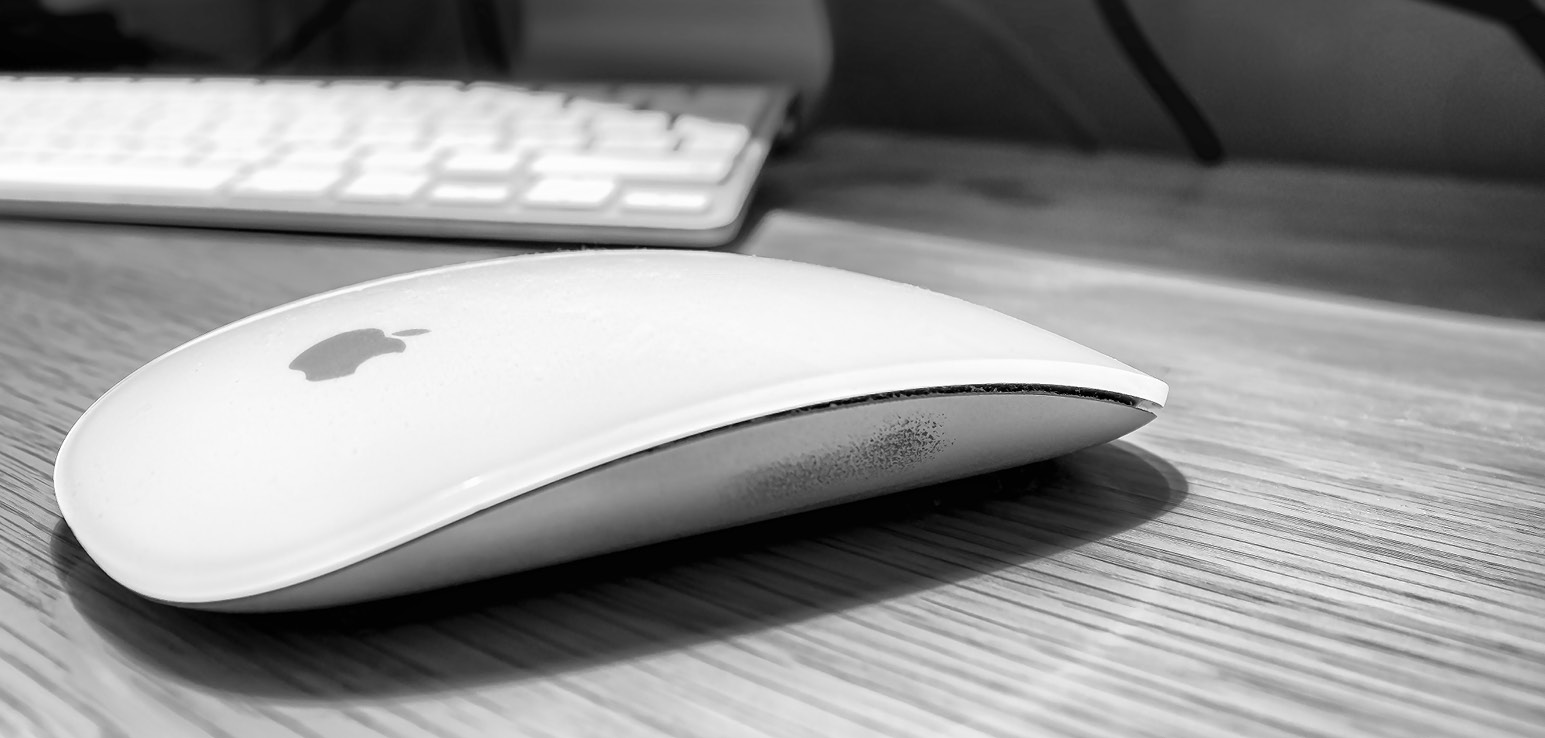 WHAT PEOPLE ARE SAYING ABOUT US...
"Working with Marked Perception has been an absolute joy – The whole process was incredibly collaborative and allowed us a good back-and-forth to build our vision, and great communication ensured that we always felt welcome to discuss our views and ideas."
……………
Have a project you need help with? Let's talk! We'd love to learn all about it.
If you have time why not call Mark Womersley on +44 (0) 113 394 4522, or get in touch via our quick contact form.