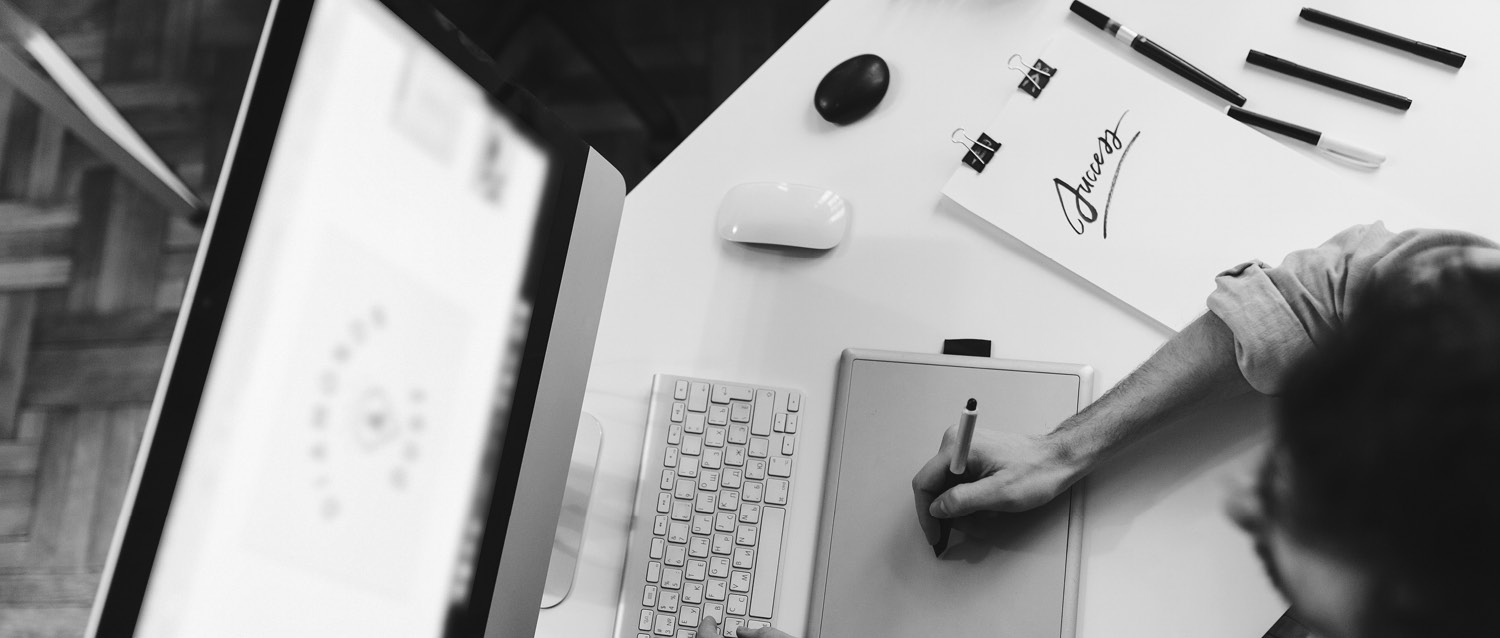 We are fast paced, offer a quick turn around and are always coming up with fresh ideas thanks to an amazing team of talented designers who really pull out all the stops and are not afraid to graft.

We work with our clients, not for them, involving them every step of the way.

We don't do what you ask.
We question not what you need, but why it is you need it and if we believe there is a better approach then we won't be scared to tell you or demonstrate a way to achieve a better outcome.
We don't do 'boardrooms'.
We are creatives who takes inspiration from everything around us – the earths elements, mans creation and everything vertically and horizontal. Yes we have lots of meetings in boardrooms with corporate clients but we push the boundaries, after all no company ever rocked their industry by playing it safe. So we look to inject great ideas in order to achieve personality, life and emotion into your campaigns.
We are personal.
Although we are able to offer you pretty much every element of design when it comes to marketing your business, built on over 25 years of industry connections, knowledge and know-how, at Marked Perception we don't have account handlers! We have designers and experts who put their time and energy into getting the job right while you have one point of contact who will be your first port of call, respond to your requirements, solve any problems, do your donkey work and generally whatever it takes to ensure you are happy and looked after.